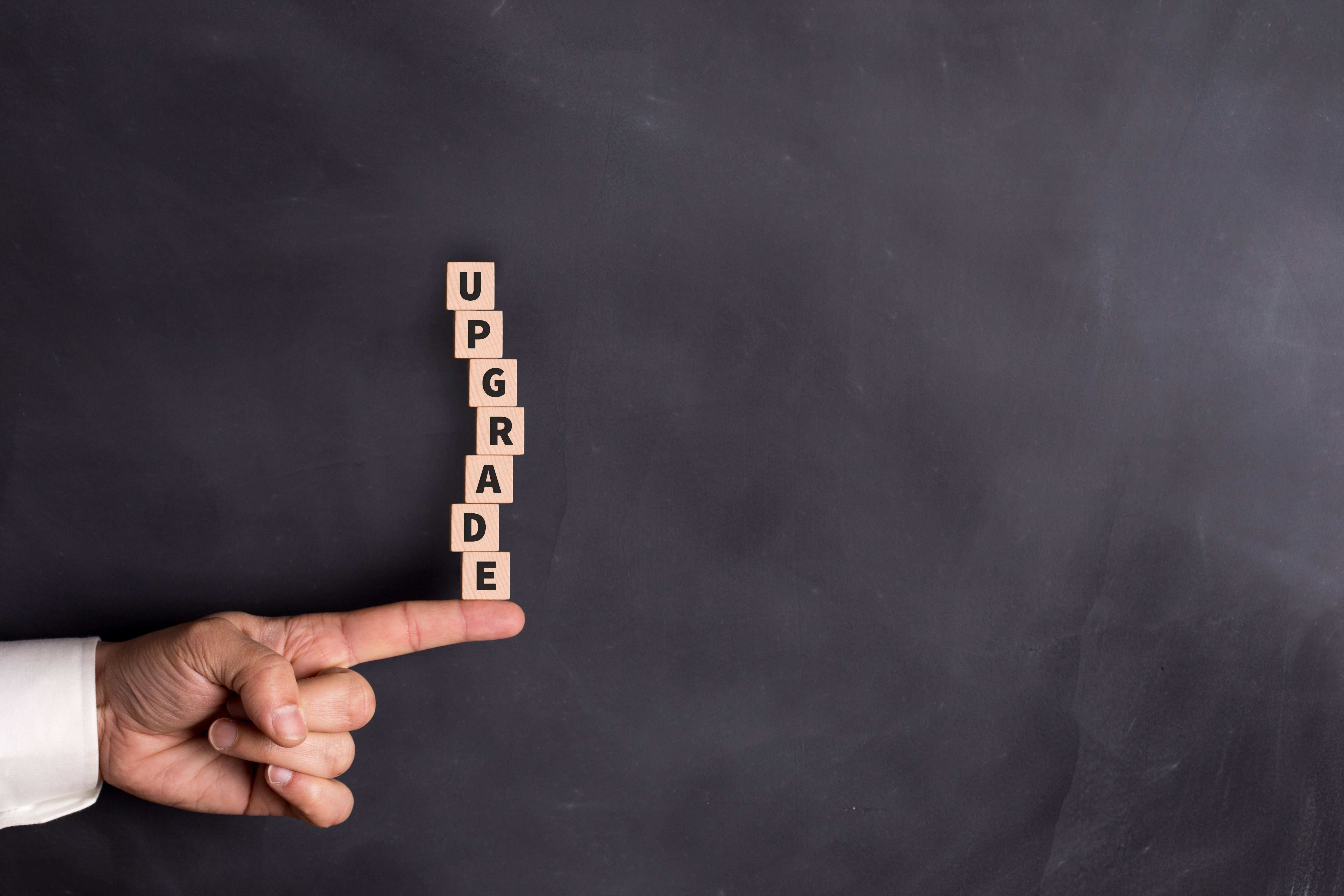 In this article we would like to explain what you have to consider when upgrading from Productionserver 21 to version 22 regarding the Access Control Database (ACDB) of the Access Control Module (ACM).
ACM is available
If the ACM is available on your dongle, but the access control has not been activated yet, you do not need an ACDB and none will be generated.
If you now activate the access control, the following error message is displayed: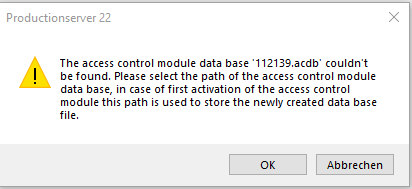 You can now create a new ACDB or select an existing one. This is created or searched for in the directory C:\ProgramData\ColorGATE Software\ProductionserverXX\ACDB\.
Access control is already enabled
If the access control is already activated, the following error message is displayed when Productionserver is started: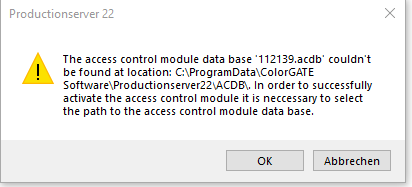 Then you have to select the appropriate, already existing ACDB. The location (ACDB folder) can be stored in different versions, because a separate ACDB folder is created for each version. However, the ACDB is independent of the version.
What is the reason for this?
If the dongle was connected to another PC or Productionserver was started once without access control or with another dongle, the ACDB is no longer synchronous with the dongle. There is a version counter in the Access Control database, the so-called dongle sync counter. This counter is incremented by the renewed access attempt. As a result, Productionserver 22 tries to load the associated database, which fails and leads to the following error message: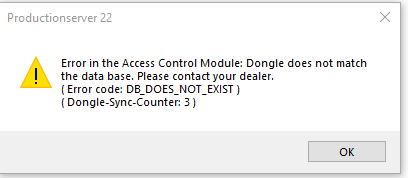 How can I avoid this?
As a user you cannot solve this because a dealer dongle is required for this. Your ColorGATE sales partner or our Customer Service Team must use such a dongle to create a new ACDB file and reset the counter. Please contact your sales partner or the Customer Service Team so that these steps can be carried out.
If you would like to learn even more about the ACDB or have any questions, just contact us at contact@colorgate.com. We are happy to help you!