Since version 8.10 ColorGATE we provide a helpful Support tool.
We all know compiling all information for Technical Service can be a tedious and time consuming adventure.
CJB Files
CGLogs
COS Files
Jobs
Build Number
Dongle Serial Number
Used Modules……..
I think you get the point… Since Version 8.10 we have simplified this for you and have made it possible to send all relevant files with one click. You only have to click the file or files you would like to upload and you are able to reach the Create Support Info File function over the following menu.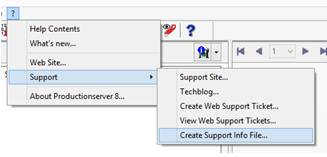 This also works for complex containers or multiple files!!!
Update: Since 10.30 it is also possible to increase the logging which helps with stability problems and offers our developers more detailed information.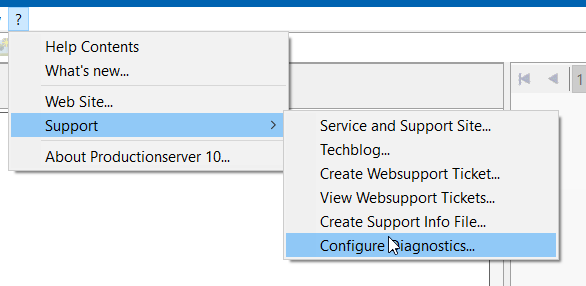 The Frontend option describes the User Interface, Rip-Server is everything that is ripped (also the preview) and Print Server are all printing operations (and the printer status monitor). Please note that is recommended, that the enhanced logging is disabled after the nessary information is gathered.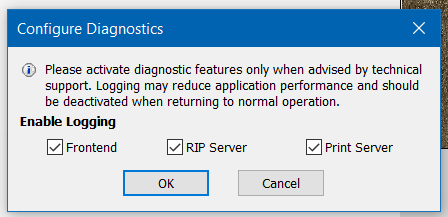 When you click create support info file the next window requires you to input the number of your web ticket which you have already opened. If you have not please do so now 😉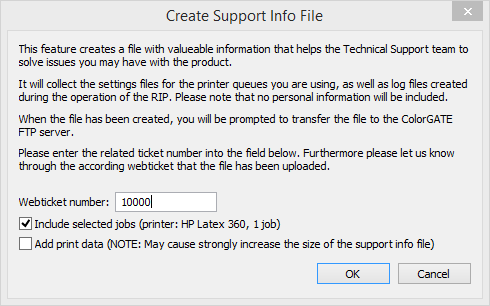 Please add print data only if you are requested to by technical service. This keeps the data traffic down. Afterwards you will be informed that the support file has been saved .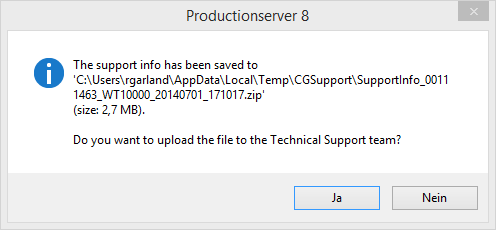 And of course you can let us upload the file automatically if there is an internet connection.The file
will then be automatically uploaded and you will be informed when finished.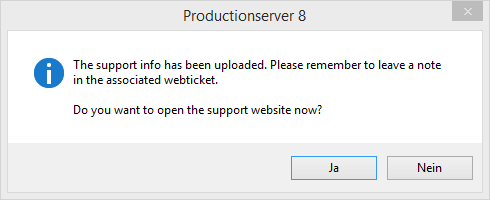 Has your file been uploaded? Of course it has now you can open the support website and leave us a note that the
requested information is ready. This helps us to get on your problem faster!!!
So there you have it our new feature which saves you time and nerves, helping you to help us!!!
as always
^^Happy Printing^^