We would like to inform you that we have recently updated our step by step guides to several modules and functions in Productionserver.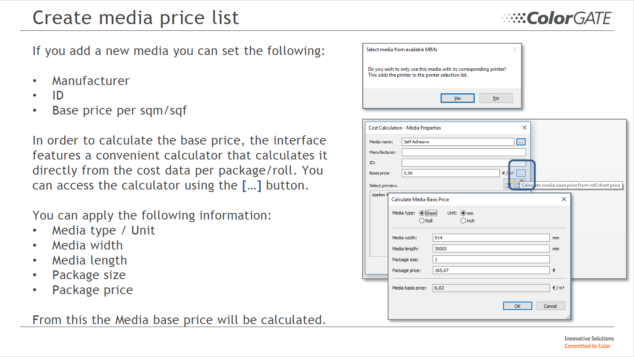 The following documents are available in our download area:
Media and Light Profiler Module (MLPFM)
System Configuration – Backup and Restore
Special Color Linearization
Quality Assurance Module (QAM)
How to use Pantone Color Manager with ColorGATE software
Media Device Synchronization (MDS)
Job info in ColorGATE products
Job Backup Module (JBM) and Job Send To
How to use the X-RITE i1Pro 2 with ColorGATE software
HP Latex Media Management
Gamut Viewer
Epson SC-S Series
Cost Calculation Module (CCM)
Color Replacement
Color Copier Driver
Color Atlas Module (CAM)
Access Control Module (ACM)
The link will take you to the PDFs:
https://support.colorgate.com/colorgate.rip/en/download/documentation/?langid=en&action=chdr&file=%2FTraining%20Documents#ovtop
Please remember to register in order to gain access to the area. If you have any wishes or questions, please feel free to leave us a comment.